The GoldKey® Email service is secure, fast, easy to use, and has been optimized to help you better read, organize, and send emails.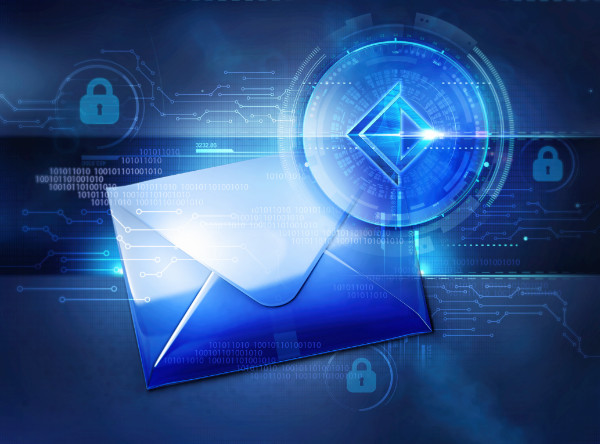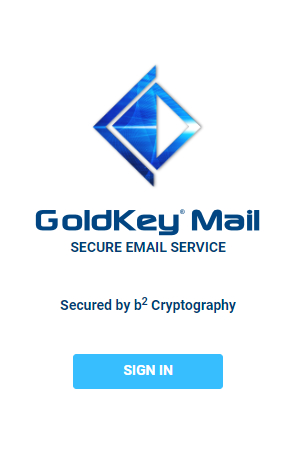 CybrSec Cloud Encrypted Email
When you consider that 72% of cyber attacks begin with a phishing email, you realize that the need for a secure email has never been so great.
With the integration of CybrSec b² Cryptography, emails between users inside the trusted ecosystem are completely encrypted, including attachments.  CybrSec's Identity and Access Management service manages the authentication, encryption and user access privileges.
To take back control of your inbox, CybrSec mail uses deep reputation analysis of domains and IP addresses that are of questionable reputation and automatically filters them out to fight SPAM and phishing attacks.  Additionally, your inbox is accessible by invitation only, meaning that only verified users can reach your inbox.  This eliminates the inbox clutter allowing users to focus on real emails, from real trusted senders.
GoldKey Secure Email Service
Get Access on all of your devices
Securely access your email from your computer, phone, or tablet.  Since GoldKey Mail is cloud-based, all your devices stay in-sync automatically.
Spam-free Inbox
With GoldKey Mail, your inbox can only be reached by invitation or by another secure email account.  When email arrives from an unverified source, it is placed in the Junk folder to ensure that the only mail reaching your inbox is mail you want to receive.  When you find an important email in the Junk Folder, you can mark the sender address or the entire domain as "not junk."  Once you mark the message, it will be moved to your inbox and future email from that sender will be delivered directly to your inbox.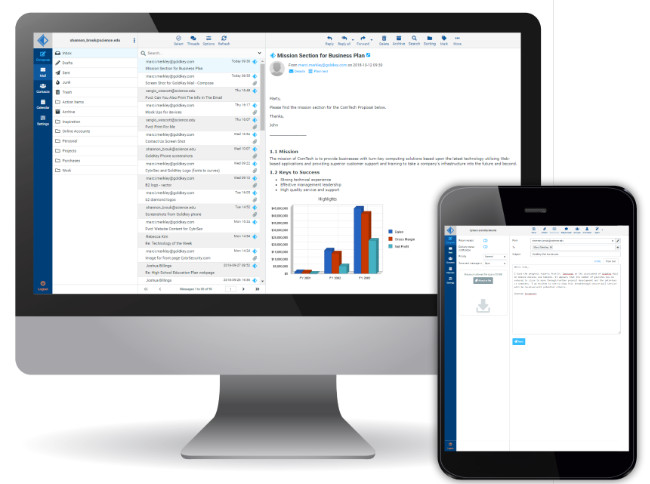 Group Mail, Sharing & Collaboration
Emails can be easily sent to entire groups of contacts using GoldKey Groups.  GoldKey provides a way to easily create user groups and invite people to them.  These groups are used for securely sharing data, both in GoldKey Vaults and in your inbox.
Secure Calendar
GoldKey Mail includes a secure calendar that makes it easy to keep track of personal and work-related events across all of your devices.  Create reoccurring or one-time events, with or without attachments, and share them securely with co-workers.  The people you invite will have the ability to accept or decline your invitation and you'll be kept informed about their decisions as they are made.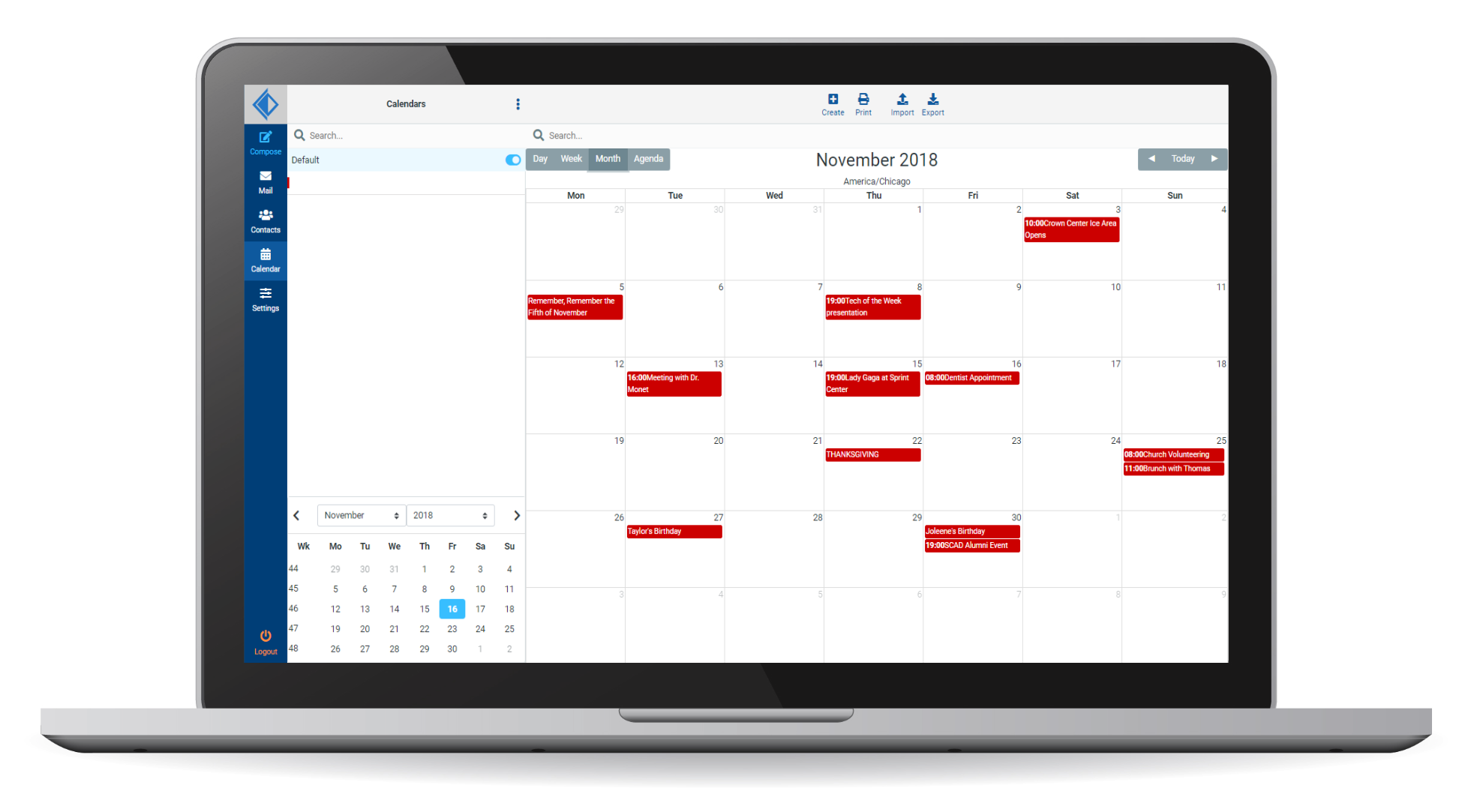 Use your own Domain Name
Get encrypted email @yourcompany.com.  GoldKey Mail makes it easy to set up email accounts using your own private domain.