World Headquarters
Kansas City, Missouri
Serious security for communications, data storage, and online transactions.  
CybrSec GoldKey® Solutions utilize b² Cryptography, an advanced two-factor technology that provides inherent authentication and a unique hierarchical management system for managing access to sensitive data and systems.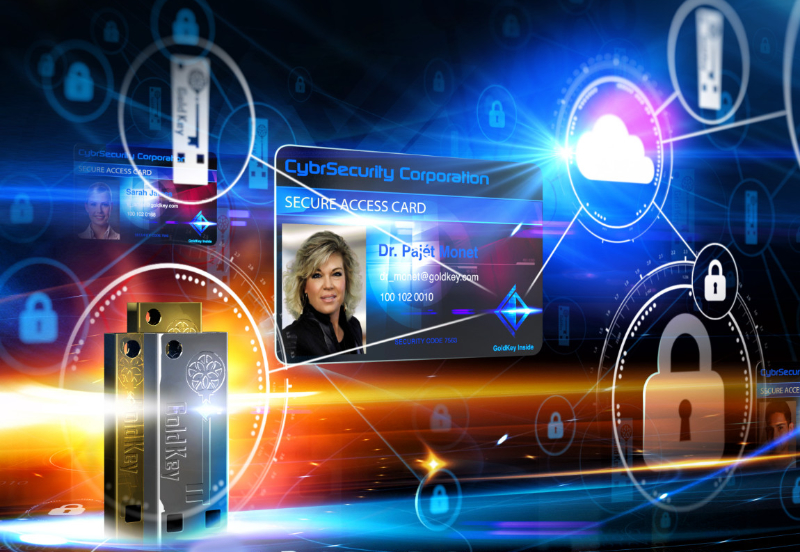 Identity & Access
Management
GoldKey Secure
Cloud Services
Secure Instant
Communications
2018 Defense Innovation Award
CybrSec is the recipient of the 2018 Defense Innovation Award presented by TechConnect.
The Increasing Importance of Serious Cyber Security
Defense TechConnect Interview with Roger Billings, Science & Technology Innovator, CybrSecurity Corporation
CybrSecurity Blog
Serious Cyber Security Solutions with b² Cryptography