CybrSec Solutions for Banking & Finance
Serious Security for Financial Information
The need to provide true identity and access management has never been greater.  Financial institutions seeking a better balance of trust and less friction in terms of user experience are turning to CybrSec for IAM, secure cloud storage and encrypted communications. 
Protecting Financial Data in a Connected World with b² Cryptography
Financial institutions now provide access to nearly all financial services through mobile banking apps and web services. Under these conditions, usernames and passwords provide little to no protection to prevent unauthorized access.  While there are many authentication methods, not all are created equal and many have been compromised.
User authentication with b² Cryptography mitigates the risk of unauthorized access to financial services with a full suite of Identity and Access Management tools.  While these Identity and Access Management tools help meet the regulatory compliance requirements, they are not cumbersome on the user.  This is due to the inherent authentication ability built into b² Cryptography at the DNA level.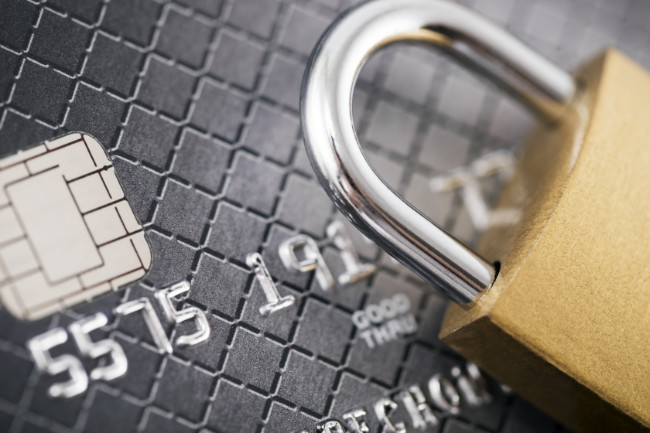 GoldKey® Security Services
CybrSec solutions utilize b² cryptography to provide the following secure services to financial organizations. 
Identity and Access Management
Protect access to sensitive data and applications using CybrSec's Identity and Access Management service.  GoldKey multi-factor authentication protects online accounts and provides robust security for financial transactions.    
Secure Cloud Services
GoldKey Vaults provide robust protection for financial data stored in the cloud.  Vaults can be securely accessed from anywhere using GoldKey Tokens with multi-factor authentication.  Data remains encrypted in motion and at rest and may only be decrypted by authorized users.
Secure Instant Communications
CybrSec provides instant communications for phone calls, text messaging, and video calls.  These communications are extremely secure and can be sent over public networks using commercially available devices without compromise.
Secure Email
An estimated 70% of cyberattacks start with a phishing email.  CybrSec provides autenticated email between users helping financial organizations avoid viruses and cyberattacks.  Emails are encrypted in transit and when stored in the cloud, protecting sensitive information and supporting privacy regulations.
Getting Started with GoldKey
Use our online quote system to find out what it would cost to deploy GoldKey Security Services for your organization.