Secure Instant Communications
The CybrSec Instant Communications service is fully-encrypted, easy to use, and has been optimized to secure your text messages, phone calls and video conferencing.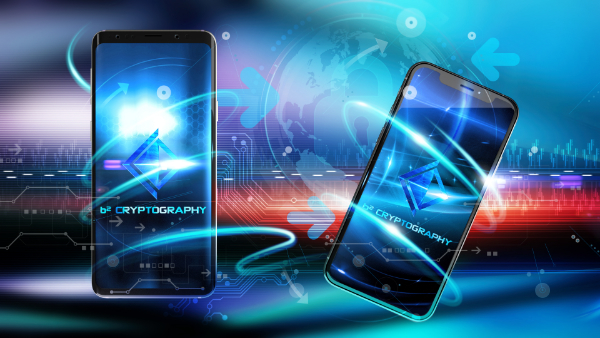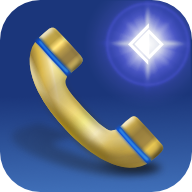 Private & Secure Communications
Communication is an integral part of our highly connected society.  The security of these communications has recently become a major concern as users have become aware that popular online email providers are data-mining private emails for advertisers.
CybrSec provides extreme security for all preferred methods of communication including email, text messaging, voice calls and video calls. The foundational technology to secure these communications is the award-winning b² Cryptography. With b² Cryptography, hardware-based encryption channels are established with authenticated users to guarantee privacy, even over public networks. If these communications were to be intercepted and examined through deep packet analysis, the data would be useless to the attacker.
Users have the ability to create a secure ecosystem of trusted users that can collaborate and communicate securely without compromising convenience. The trust ecosystem can easily be extended to friends and family or to vendors, partners, and clients by simple invitation. CybrSec's Identity and Access Management service manages the authentication, encryption and user access privileges across the enterprise.
CybrSec Secure Instant Communications
For secure instant communications such as text messaging, voice calls and video chats.
In our fast-paced society, instant communications are often the preferred method of contact.  With CybrSec Secure Instant Communications, these peer to peer communications are fully encrypted with b² Cryptography, even over public networks. This maximizes workflow efficiencies and ease of use.
CybrSec Secure Instant Communications are managed through the CybrSec Identity Access Management in the cloud. This enterprise management system not only allows for central user management, but also the ability to archive and audit secure communications.